City Motor Group Finance FAQs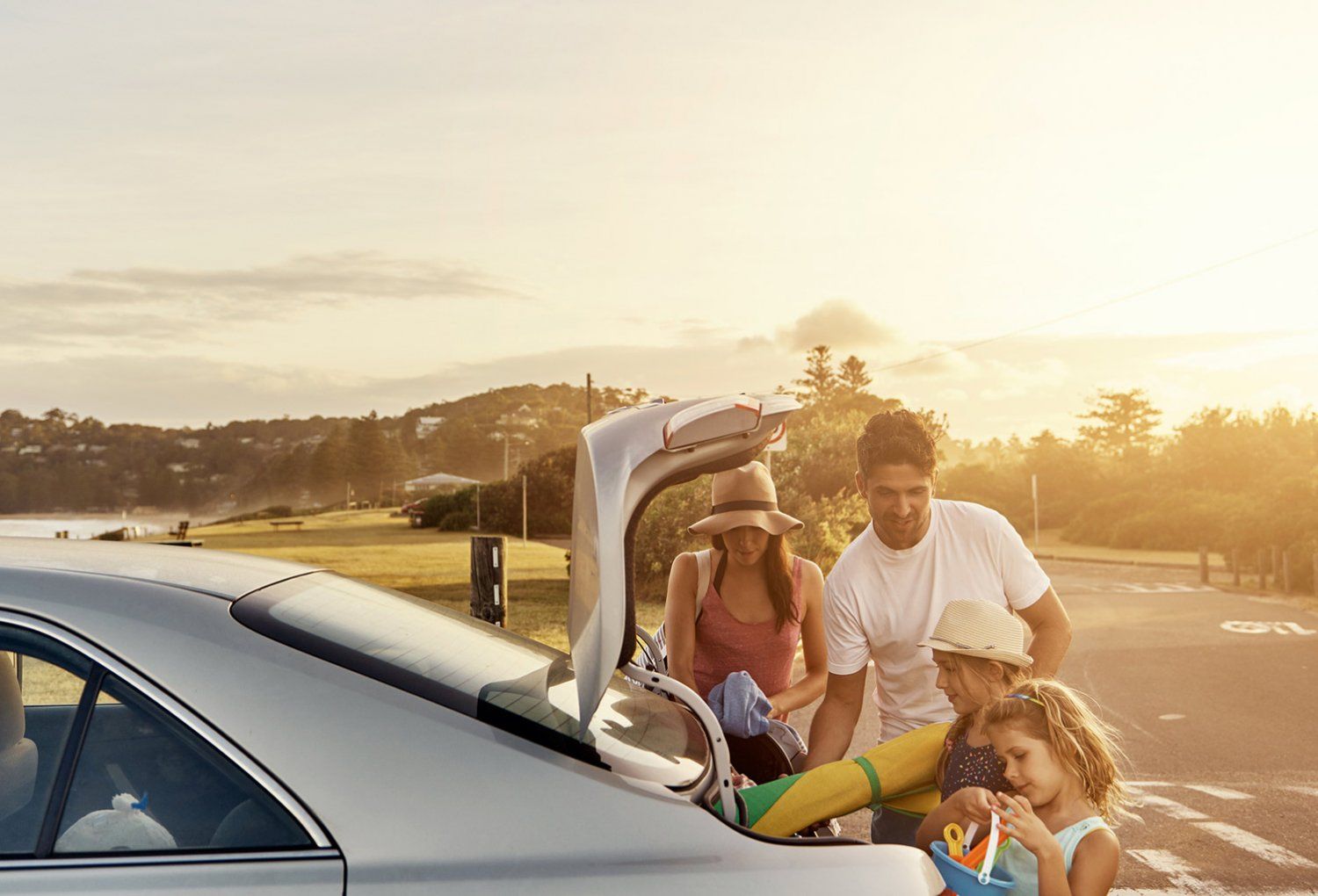 What are your interest rates?
Interest rates vary depending on your own profile and credit history however if you have good credit, we can obtain great rates that are competitive with the banks. We frequently provide finance for bank staff that is lower than that offered to them from their own employers. We always welcome the opportunity to compete with interest rates that you've being offered elsewhere and on most occasions we can beat them.
Which finance companies do you work with?
Our main finance partners are UDC (ANZ bank) and Marac Finance although we have a range of finance partners that we can work with to tailor the perfect finance plan to suit your specific needs. We're also happy to work with any financier that you may already have a relationship with.
How much deposit do I need?
Although deposits make your application more attractive for lenders they're not compulsory and on most occasions finance can be obtained with zero deposit.
Can I pay my finance off early and are there penalties for doing so?
Yes! you can pay your finance off early or contribute lump sum payments at any time during the agreement if you wish. There are minimal fees for early settlements that range from $150.00 to $285.00 depending on the financier.
Can I trade my car in whilst there's finance owing on it?
Yes! Absolutely. Most people sell or trade in before their finance is completely paid off. We can arrange to pay your current car finance off and start you again on a new car.
What do I need to qualify for finance?
The basic requirements to qualify for finance are that you hold a minimum of a restricted driver's licence and that you have enough income to support the payments on the vehicle that you're purchasing. Finance CAN be obtained with a learner's licence although it is more challenging.
What documents do I need to provide?
Most finance companies will only request a copy of your driver's licence along with your most recent bank statement showing your name, address and income.
How do I apply?
Applying couldn't be easier, a quick application can be submitted on our website here or by calling our finance department, We're open 7 days a week.
How long does the process take?
A finance application takes minutes to process and can be approved on the spot. The documents can be signed on the same day and frequently customers are driving off in their new cars within hours of applying.