Finding the Safest Cars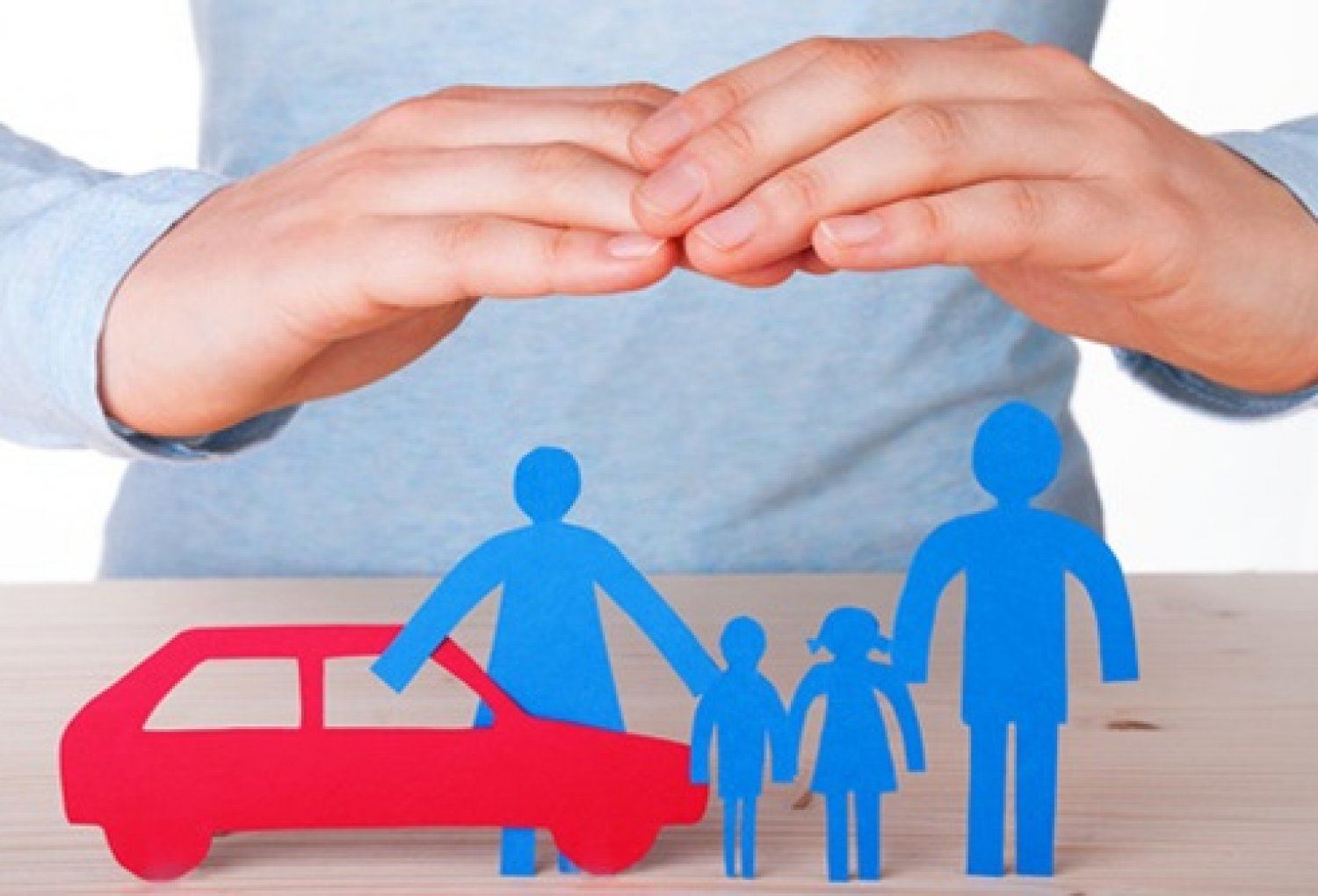 So, how do we find the safest vehicle known to man that's readily available to civilians? Every car manufacturer will let you know what hazards and calamities their contraption can avoid but at what cost to the clash with our sunglasses and size of our garages?
You can wipe your brow because all of the legwork has been done for you, with the Used Car and ANCAP safety ratings systems for New Zealand and Australia available at the click of the mouse at www.rightcar.govt.nz.
The ratings are in place to help you choose the safest, most appropriate vehicle for your requirements. To avoid boggling the mind with which manufacturer's safety features may or may not be superior, it helps to know how the ratings come about.  
Who's doing the counting?
The Used Car Ratings System is based on 28 years of accumulated real-life data from road accidents across Australia and New Zealand. This data goes towards a Driver Protection score of 1-5 stars.

Naturally, the focus is exclusively on cars driven off the lot, with real-time information collated on accidents then continually recalculated for an accurate rating.

The data range takes into account factors like road conditions, road environment (i.e. speed limits) and driver behaviour.

The vehicles themselves are scored on their factory characteristics such as their mass, structural design and what safety features they possess.

The quantifiable measures above are then interwoven with the human factor to really cloud the issue! Driver age and gender are taken into account to paint a picture but;

The Driver Protection ratings score is essentially about the contribution of the vehicle to an incident, and how good the people in the car are protected.
And the safest cars are……
Technological advancements mean vehicles are generally much safer but there's always some that stand out from the rest. The 'Safe Pick' tick of approval is awarded only to those vehicles in Australasia fitted with Electronic Stability Control (ESC) and have statistically proven lesser injury to the driver and passengers, earning their vehicle model the five-star Driver Protection rating.  That's not to say cars without ESC are unsafe but they do not qualify for a 'Safe Pick' badge even if they do possess a five-star Driver Protection rating.
Ok, so what's the ANCAP rating?
The Used Car Safety Ratings explained above are a further identifier of the safest cars on the market after their initial ANCAP rating. What's the difference? Those poor crash-test dummies who turn up to work every day to get a battering for you and I can be thanked for the ANCAP rating. Data recorded purely from crash-test simulation before models leave the factory is used to determine what vehicle model will provide you with the best possible protection in the event of an accident.
You now know how to find the safest vehicles that will get you from A to B to C. But how do you know if it's also the right car for you and your requirements?
There are 10 categories of road vehicles from large car all the way down to light car, large SUV to compact SUV, people mover, commercial vehicles and all sizes in between.
Visiting www.rightcar.govt.nz will give you the opportunity to compare models' ANCAP and Used Car safety ratings across the 10 categories.
Things to remember:
ANCAP ratings (1-5 stars) are based on pre-market testing in controlled conditions. A five-star ANCAP rating will ensure your vehicle has the best possible protection in the event of an accident.

Look for the 'Safe Pick' tick of approval. Vehicles with this award have a five-star Driver Protection rating based on after-market accident analysis and are also fitted with ESC.

Visit 

www.rightcar.govt.nz

 to compare models across all small vehicle categories in the Australasian market for their ANCAP and Used Car Safety Ratings.

Take your time to choose the vehicle suited to your needs and feel free to ask your City Motor Group representative about a particular model's safety features, i.e. car seat anchor points, airbags and ESC.

Bring the kids along to play with Lightning McQueen in our five-star safety kid's room and take your time drying off under our big roof.

It is possible to have a stylish and safe vehicle!

If you're unsure how safe your car is, drop in and see your local mechanic for a tune-up, or if you're thinking of upgrading your vehicle we can give you a free trade-in valuation at City Motor Group.