Getting the most out of your car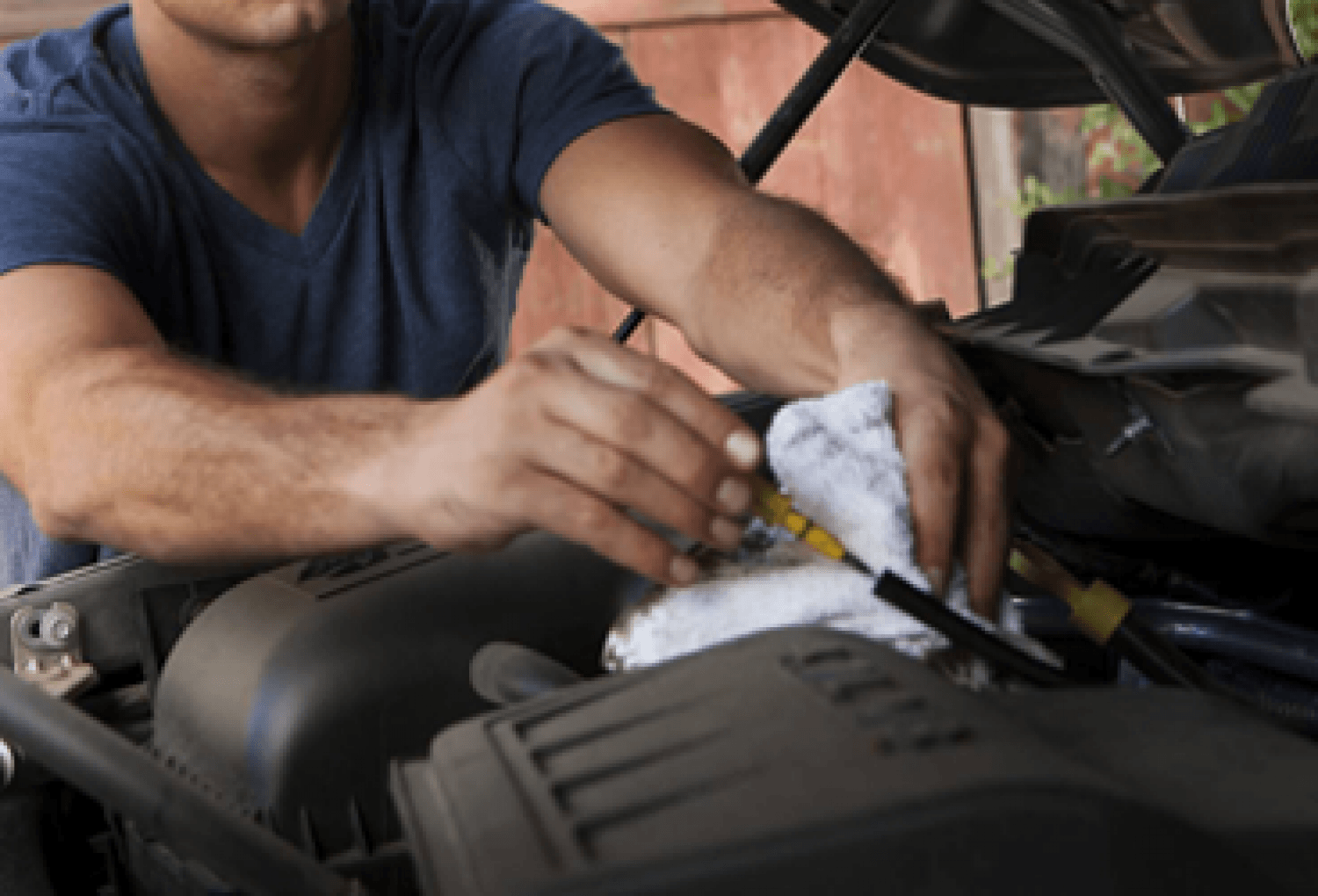 If you want to get involved in looking after your car and contribute to the longevity of ownership, here are some very simple ways you can do this: 
Oil


This is the life blood of your car's engine and transmission so needs to be checked and changed regularly. How often you need to change the oil, as well as what kind of oil to use, can vary between vehicles. Check the manufacturer's recommendation to make sure you've got it right.


Tyres

 
These are one of the biggest safety features on your car. Check your tyre depth (minimum depth 1.5mm/new tyres have 8mm) and tyre pressure. Information about the correct pressure for your tyres can be found on the label on the driver's or passenger's door pillars


Wiper blades




Go to a vehicle parts store with your vehicle details to find out which wiper blades are best for your car. They are relatively simple to install.

Clean vehicle




It's important to clean both the interior and exterior. As simple as it sounds, by cleaning both the interior and exterior of your car you will not only make it look good, but you will prolong the life and possibly retain more value. 

Maintenance schedule




Add dates for maintenance jobs into your diary.
So, the secret is that there is no secret to getting a vehicle to last a long time. The difference is maintenance. Regular fluid checks and dedication to scheduled lubrication will keep the powertrain going strong.

What kind of oil used is just as important as when it is changed. The best oil in the world will do your engine no good if you never change it. 

Cleaning and protecting the finishes of the vehicle inside and out will keep things looking good. 

Doing these few simple things will ensure years of happy motoring.