How To Trade Your Car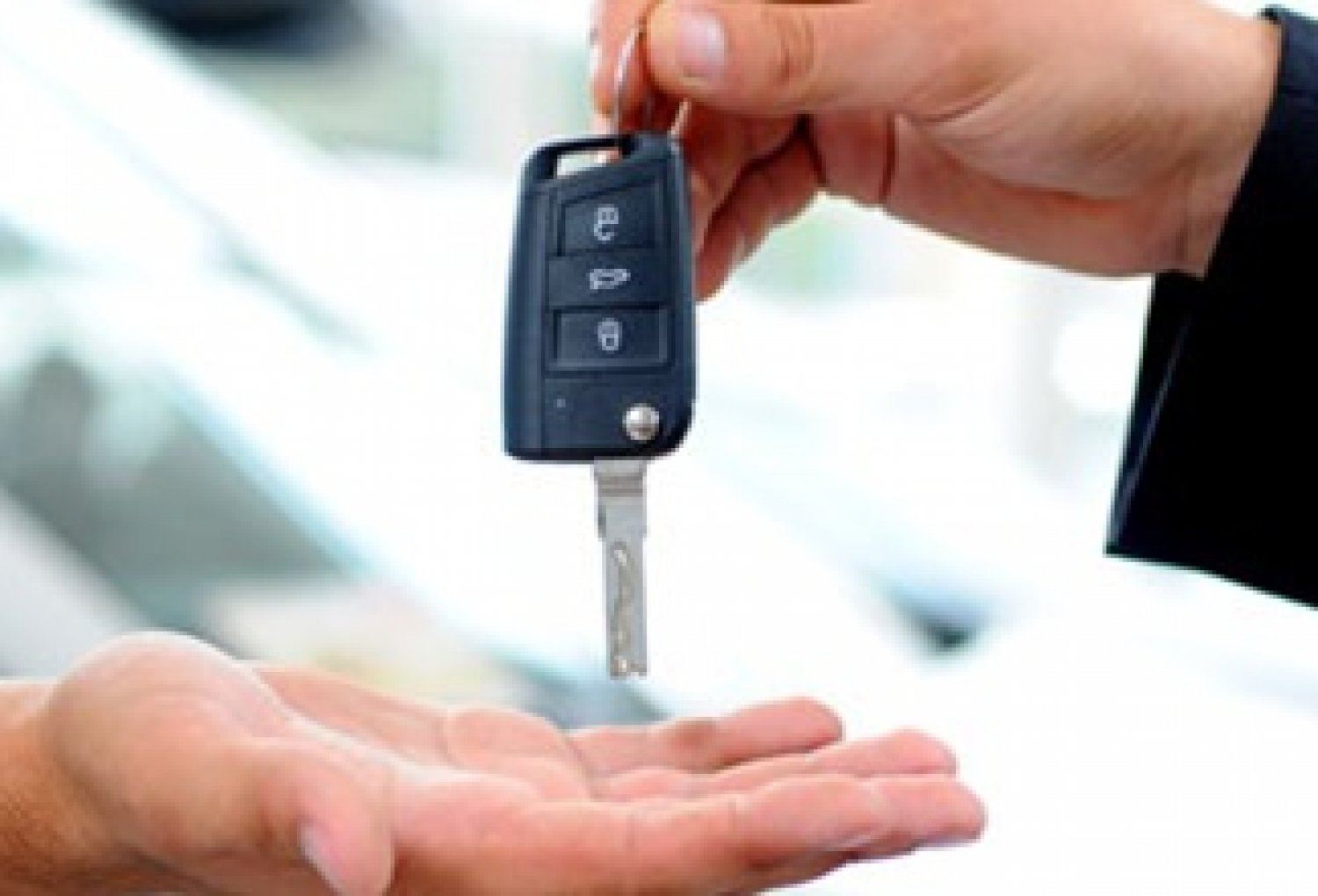 The decision has been made to think about changing cars. Here are some of the common reasons why we change: 
Outgrown the car

Tired of it and want a change

Family is getting bigger or smaller

Car bought was not suitable

Costing of operating higher than expected

Bought caravan or boat need a tow vehicle

Want a more economical car to run

Financial situation has changed either positively or negatively

Looking for the dream car
Once the decision has been made to look for a new car you then need to consider the disposal of the old one!
It can be challenging enough trying to find your next dream car, let alone working out how you to get rid of your old car!! Usually when you are looking for a new car, part of that process means you also need to dispose of or trade in your old car. The goal is to successfully sell the old car in the quickest amount of time for the maximum money with the least amount of aggravation!! Yes that sounds good but how do I achieve that?
In talking to customer's everyday, these are typical questions we are asked:

How much is my car worth?

The market changes everyday so you need to find different sources to establish the range of values.

Check private listings trademe

Check dealer listings on trademe

From this information you will have a price range

This range takes into consideration kilometres, model, condition

Can I sell it myself? 

Yes of course you are able to sell it privately. The common argument is that you may get slightly more selling privately, but this is not always the case. To sell your car this is typically what you would do:
Photograph the car

Create the listing and write description

Take phone calls

Organise times to meet prospective buyers

Do test drives

Negotiate with buyer

Sell the car and collect money

How long will it take to sell if I do it myself?
It could take days, weeks or months?  

It will depend on the market, pricing and level of enquiry

My car has some issues should I fix them then sell?

In some cases it does not make financial sense to do this

It would depend on the value of the car versus the potential repair cost

Is it easier to trade my car with the dealer?

We have found that many customers find that it is easier just to trade

No hassle

No time wasting

Guaranteed price and payment

How does CMG assess the value of my trade-in?
Check the condition of the interior and exterior

Check the engine

Road test the car

Identify the kilometres

How much will CMG pay me for the car? 

When we assess trading your car there are number of sources that we refer to too find the right price or price range.

You as the owner, its your car and no one knows it better

We contact a number of wholesalers to get the best price

We use our own in house valuer
Once we have these prices we are able to offer you the best trade in price


Regardless of how you intend to dispose of your car, here are some pointers to maximise the value when you trade or sell:
Present the car so that it looks the best it can-

maybe consider getting a professional groom

Any obvious little issues if easy to rectify get them sorted 

Get a new WOF

Do your research on line to establish a value range

Make sure you compare your car as closely to what is available in the market

Be realistic
In summary, you have the choice to either sell privately or trade to a dealer. What is the best way? That really depends on what you feel comfortable with. 



Don't forget if you are looking at trading it will cost you absolutely nothing to talk to the team at City Motor Group.