Keeping your business on the road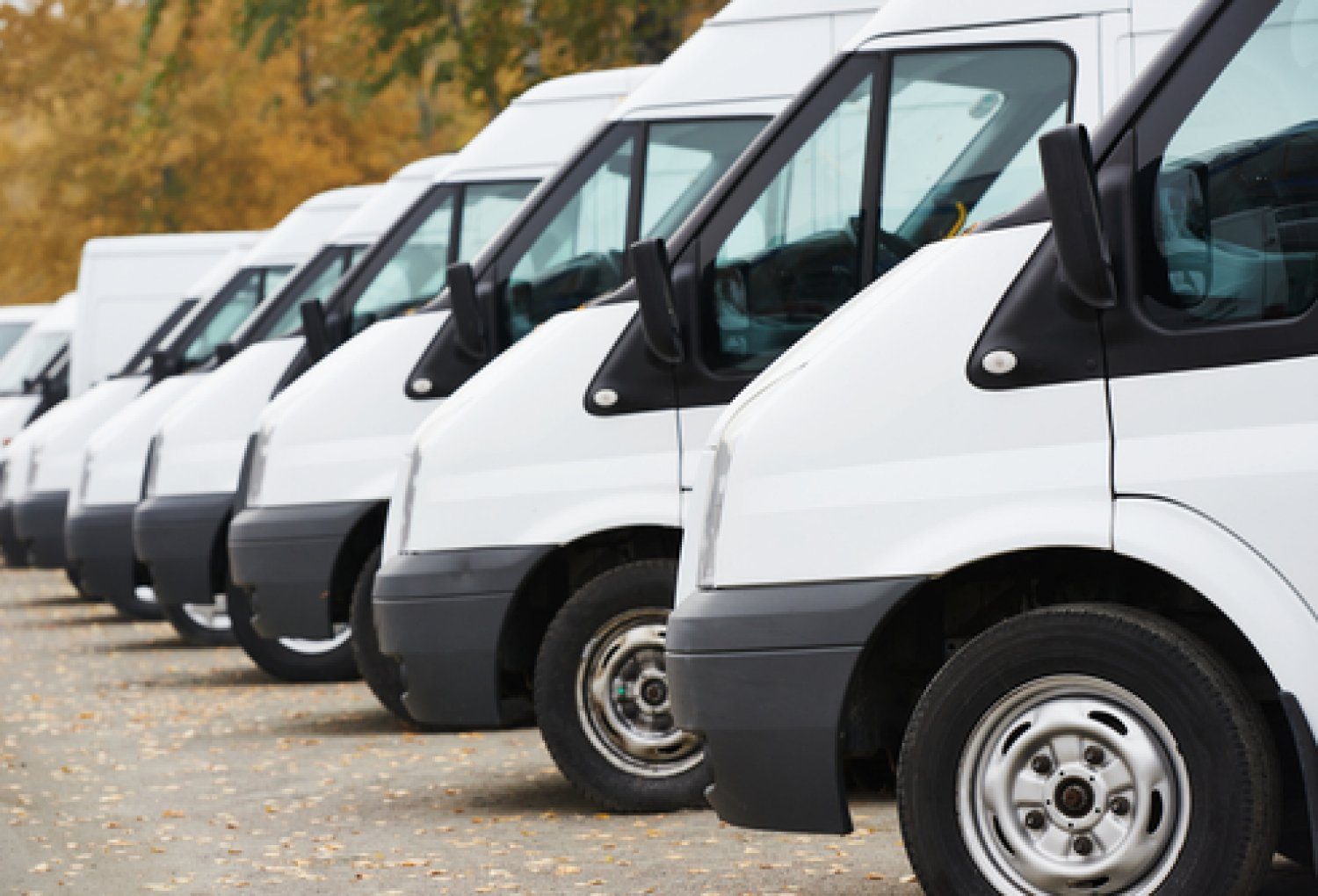 Commercials are a large part of the ever changing vehicle landscape on NZ roads.

When we think vans, we think of couriers, trades people and the huge range of other businesses out there everyday.

The old trusty work van has certainly come a long way from the original Toyota Hiace or Nissan Caravans. The Hiace has been around for about 49 years and the Caravan, 43 years. Needless to say they have changed immensely in the way look, how they drive and now of course the introduction and use of modern technology.
Vans
With 100+ vans in stock they do come in many shapes and sizes for small to medium sized businesses needs.
 City Motor Group has these different configurations in stock now:
Long Wheel Base
Long Wheel Base high roof
Long Wheel Base low floor
Super Long Wheel base high roof
Passenger vehicles
Automatic & Manual
2WD & 4WD
Petrol & Diesel
White, Silver & Blue!!
These vans start from just $15,000. 


Small Vans
As well as the Hiace and Caravan we also carry a nice range of smaller vans such as the Nissan NV200 and Mazda Bongo. These smaller and economical NV200 and Bongos are available from as little as $10,000.
Passenger Vans
If you are a large family, tourist operator, school, retirement village or taxi operator we have a large number of passenger vehicle for you. City Motor Group has super long wheel base vehicles with seating configurations of 9-12 seats. These are available from $25,000
Disability vehicles
Do you have a friend, family member or know someone who is disabled?
Our in-house expert is Gary Cox garycox@citymotorgroup.co.nz Gary has been working in the disability vehicle market for more than a decade. Gary can assist you to make the right decision when selecting the vehicle for you, your friend or loved ones. He can customise your vehicle to suit your needs with our extensive range of hoists, ramps, anchor systems and of course budget.
City Motor Group disability vehicles are priced from $19,985
City Motor Group has been providing commercial vehicles for nearly 20 years and it shows we enjoy working with and assisting thousands of businesses.
We pride ourselves in finding the vehicle that best suits your business without breaking the bank!!!
We will take your trade-in and assist you with finance or leasing and insurance at very competitive business rates too.